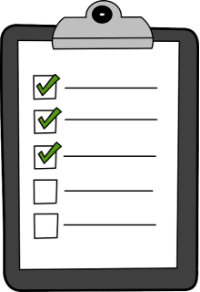 Preparing for Graduation
Congratulations! If you're visiting this web page you are likely preparing for your big day! 
Here are the steps to take as an IMPACT Chandler program participant:
Check Infinite Campus under the ICS and ICS Community Service Tabs:
Confirm your cumulative GPA is at 3.4 or greater
Confirm your cumulative attendance is at 95% or greater
Ensure you have submitted and been credited for 100 hours of Community Service (check the notes)!
Still need to submit hours? More information found on the IMPACT page.
Those meeting criteria as of April 1, 2023 are considered IMPACT Chandler Scholars and will receive an honor cord and certificate prior to graduation. Each school will receive these items for distribution to students prior to graduation. 
Students must meet all criteria in order to apply for the competitive IMPACT Chandler Scholarship. Applications and Essays will be accepted from November 3, 2022 until Midnight on Tuesday, April 4th, 2023. No late submissions will be accepted. Please allow time for the Foundation to approve hours submitted and do not wait until March to submit as some submissions are denied.
Should you have a medical/COVID related absence that changes your eligibility, share this information in your application. Thank you!
---

The IMPACT Chandler Scholarship application will be live on the Chandler Education Foundation's scholarship platform by November 3, 2022. 
Having trouble accessing the link? We suggest using Google Chrome and entering the following into your web browser: https://www.grantinterface.com/Home/Logon?urlkey=cefscholarship
Students must register and click "apply" next to the IMPACT description. 
Downloadable Application Instructions