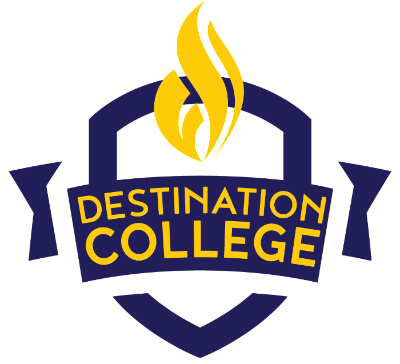 Destination College
Some of us take college for granted, growing up expecting to attend, knowing that somehow it would happen. For others, college is daunting and feels out of reach. Many students have parents who did not attend college and the idea of stepping onto a college campus is absolutely intimidating.
Until now...
Destination College is a collaborative effort between Chandler Gilbert Community College, Chandler Unified School District and Chandler Education Foundation.  Students from six Chandler Unified School District elementary schools are offered a first-come, first-served opportunity to enroll in three weeks of summer exposure to a college environment. Incoming 6th graders are bused to and from their elementary schools to the college. They spend four days a week participating in classes and experiences on campus, learning coding, robotics, and science.  
Currently, Destination College serves the following CUSD schools: Shumway Leadership Academy, Hartford Sylvia Encinas Elementary, Frye Elementary, Galveston Elementary, San Marcos Elementary, and Bologna Elementary. Know a student who may be interested? Have them contact their school office staff for more information. 
---
I'd like to support Destination College!
Would you like to help us make college a possibility for students?  Do you have a business that may want to help support this incredible opportunity?  We would love to talk to you!