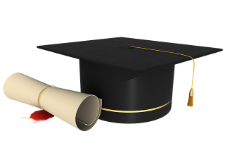 2019 Scholarship Applications Under Review
Scholarship applications submitted to CEF are now under review and recipients will be notified in mid-April.  
---
Please Select the CUSD School You Attend
---
These two scholarships are offered through Chandler Education Foundation, due February 8th.  No other scholarships funded through CEF are due in February.