Chandler Education Foundation Campaigns and Events
Community support is crucial for quality education as it not only fosters a sense of shared responsibility but also provides the necessary resources and encouragement needed to empower the next generation of learners.
The Chandler Education Foundation (CEF) works to harness spirit and generosity of the local community through engaging annual fundraising campaigns that support access, innovation, and academic excellence across CUSD schools. 
Learn about our exciting campaigns below and contact us today get involved! 
---
Cash for Classrooms Campaign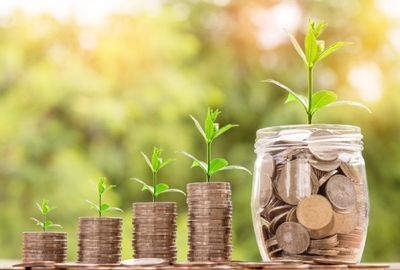 Chandler Education Foundation's Annual Cash for Classrooms Campaign takes place each fall. Supported by community members, families, and even our amazing students, each school has a focused week of fundraising activities. The money raised through this program provides valuable funding for innovative teacher resource grants that directly impact CUSD student learning, engagement, and outcomes. 
Learn more about the Cash for Classrooms campaign. 
---
Winner's Choice Car or Cash Raffle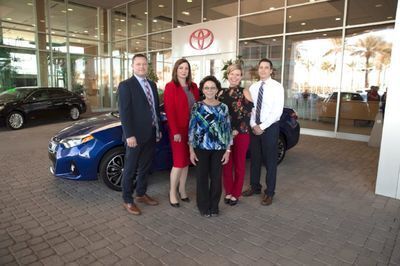 Thanks to the incredible generosity of our partners and community, CEF's annual Winner's Choice Car or Cash Raffle provides valuable funding for academic scholarships. Kicking-off each January, raffle tickets may be purchased through the Chandler Education Foundation website or at each Chandler Unified School District site during the raffle period. The lucky winner has the opportunity to choose between a new car or a cash prize. Each year, this campaign helps provide financial access to education for promising Chandler students. 
Learn more about our Winner's Choice Raffle campaign. 
---
Subaru Share the Love Campaign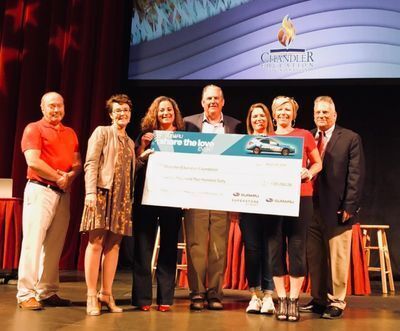 Subaru Superstore of Chandler partners with the Chandler Education Foundation to support our Lifelong Learning Legacy Scholarship program for Chandler Unified School District teachers. Subaru has donated more than $100,000 to CEF over the last four years. Lifelong Learning Legacy scholarships provide funds to teachers who wish to pursue advance degrees or additional certifications.
Learn more about the Subaru Share the Love campaign.