Supporting Teachers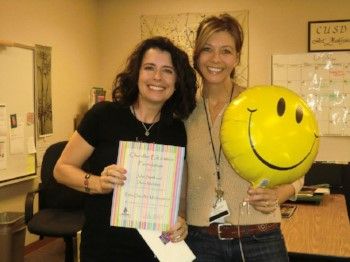 What would the world do without teachers?  Chandler Unified School District is known for its phenomenal educators who make CUSD the premier district of choice.  The Foundation is committed to giving teachers the support needed to engage their students in innovating ways and provide a means for teachers to continue their own lifelong learning. 
---
2018-2019 Investment
During the most recent funding cycle the Foundation allocated $75,000 directly back to classrooms through 112 grants, allowing teachers to purchase goods and services needed for activities that enhanced learning for CUSD students. 
Here is additional information regarding the impact your donations have made for our students.
---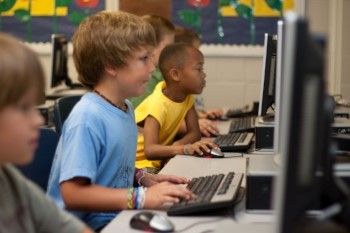 CUSD teachers may apply for funds from Chandler Education Foundation for: