Trust is earned when actions meet words. ~C. Butler 
Would you like to learn more about us?  Our most recent impact reports and 990 are available via email request. We would love to share about all the things we have done with the generosity of donors like you.  Have a question?  Please email us at Chandler Education Foundation or call (480) 224-3030.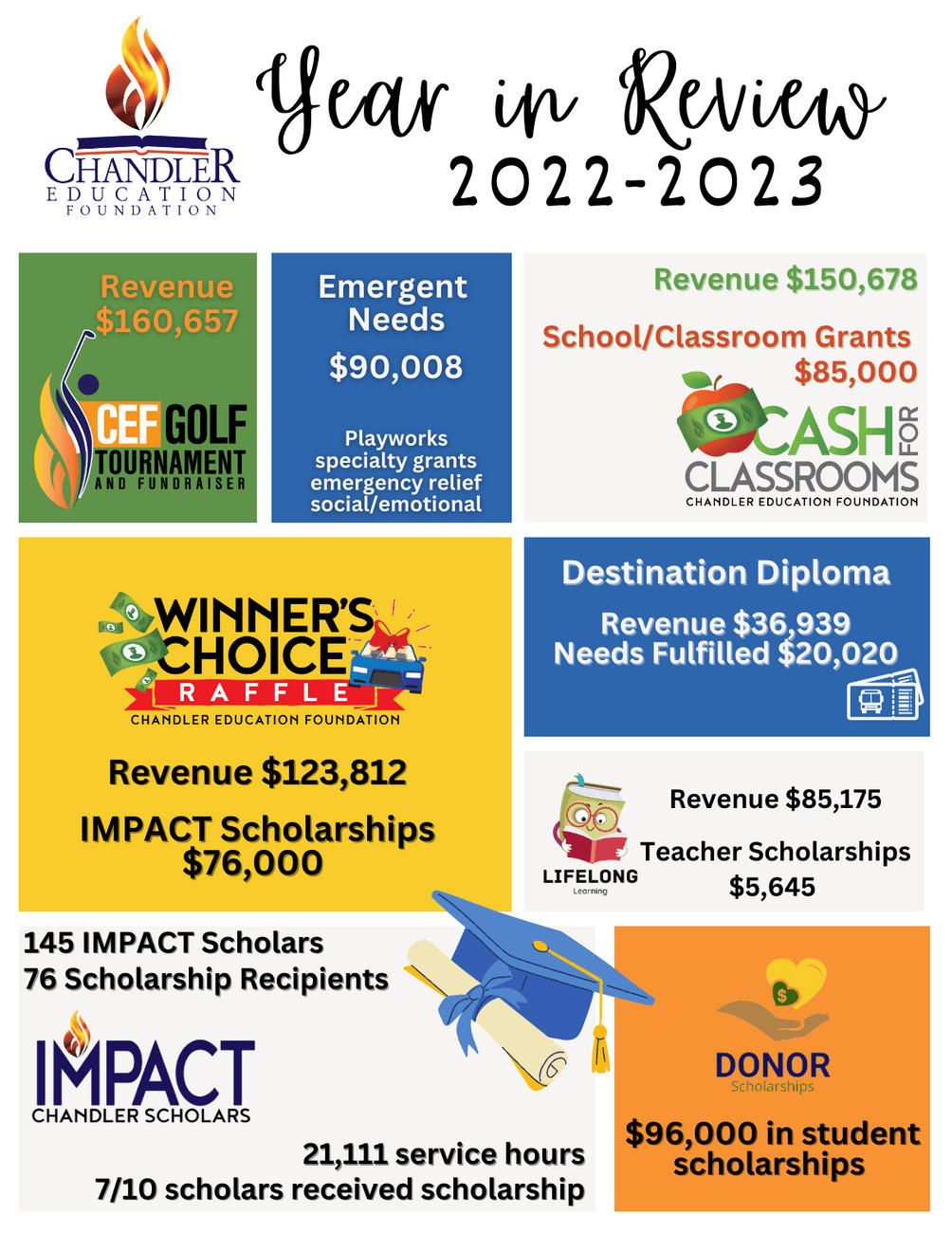 ---
For More Information
If you would like more information about Chandler Education Foundation, including access to our financials, please contact us at ChandlerEdFoundation@cusd80.com. We would be happy to help!