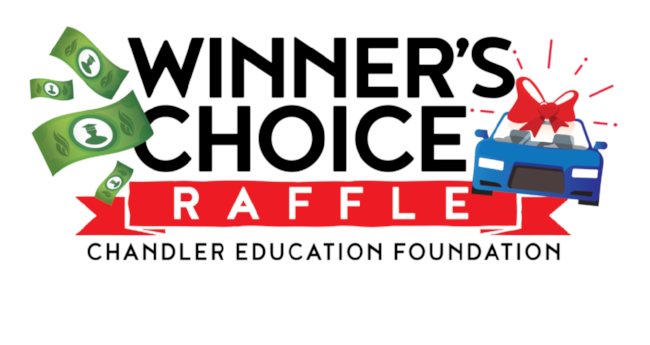 The 2019-2020 Winner's Choice Car or Cash Raffle is NOW OPEN!
Our annual Winner's Choice: Car or Cash Raffle is now open! One winning tickets will win the choice of $27,000 towards the MSRP of a new 2020 Toyota or $20,000 cash!
Tickets are available for purchase online only at this time. 
Tickets will be distributed to each school site by January 21st. Don't worry, we will still offer tickets for purchase online too.
The winning ticket will be drawn on March 23, 2020. Don't miss your chance to make the big decision, car or cash! 
Raffle ticket purchases support scholarship opportunities for students across CUSD; a win-win for everyone! When you invest in education, you invest in our future!
**Tickets purchased by noon on February 20th are eligible for an additional Early Bird Drawing.  Stay tuned for a list of over 30 fantastic prizes including an XBox One S, a Fire HD 10" tablet, Fitbit Versa Lite, and an Echo Show 5!
---