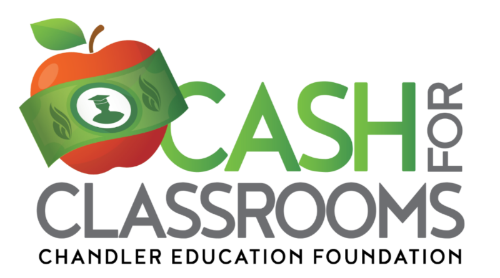 CUSD Employees - Payroll Deduction Option
Are you an employee of CUSD? Consider giving to Cash For Classrooms through payroll deduction!  $25 can easily be broken down into $1.57 a paycheck (October 2019-May 2019)!  
Here's a link to information about how to donate through iVisions payroll deduction. 
---
Text to Give
We've now added a text to give ability, making it even easier to give on the go. Text CEF to (480) 712-4081 today!
---
Nominate a teacher!
Know a teacher who you'd like to nominate to receive a surprise #CashForClassrooms grant? Use this link to nominate a teacher now!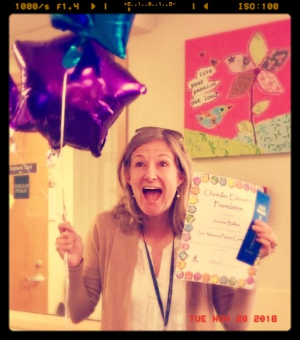 ---
Where does the money go?
Engaging Experiences

Ask any teacher and they will tell you that the best lesson is one that includes an opportunity to experience what is being learned. Hands on learning opportunities come at a cost, and Cash for Classrooms allows teachers to put the icing on the cake and top off a great lesson with a memorable way to solidify learning for a lifetime.

Curriculum Enhancement

From building bridges, to growing vegetables, studying life cycles and understanding the impact of light on development, Cash for Classrooms funds are put to immediate and great use.

Improving Communities

Chandler Education Foundation is committed to investing in school-wide programs that are research based and proven to make a difference. With donor support, numerous schools have seen dramatic impacts from the Playworks program as well as many other initiatives supported to develop relationship skills needed to fill careers of the future.